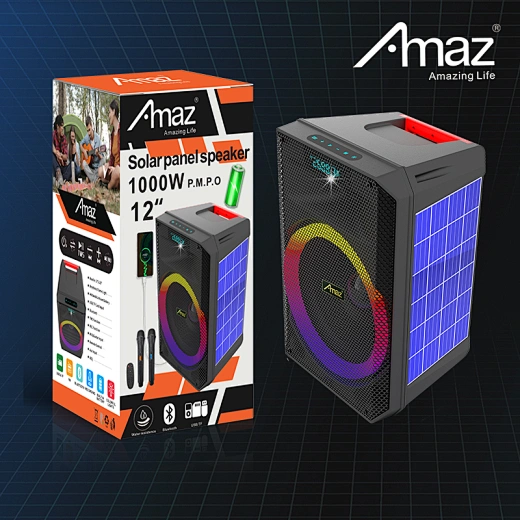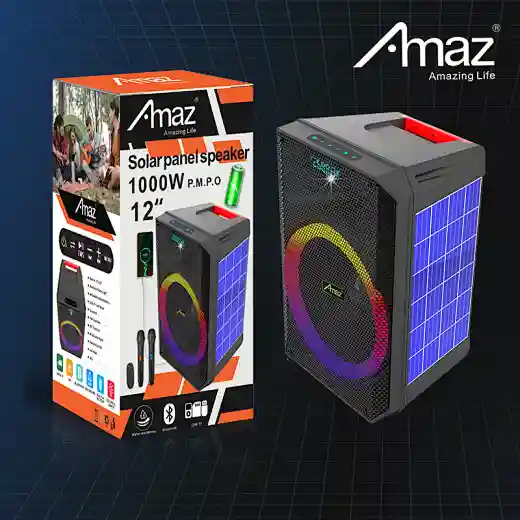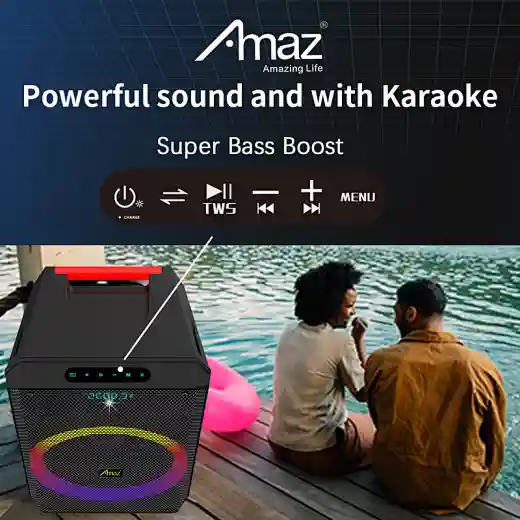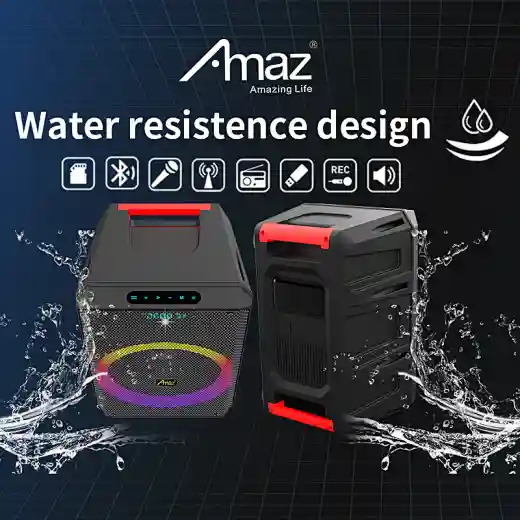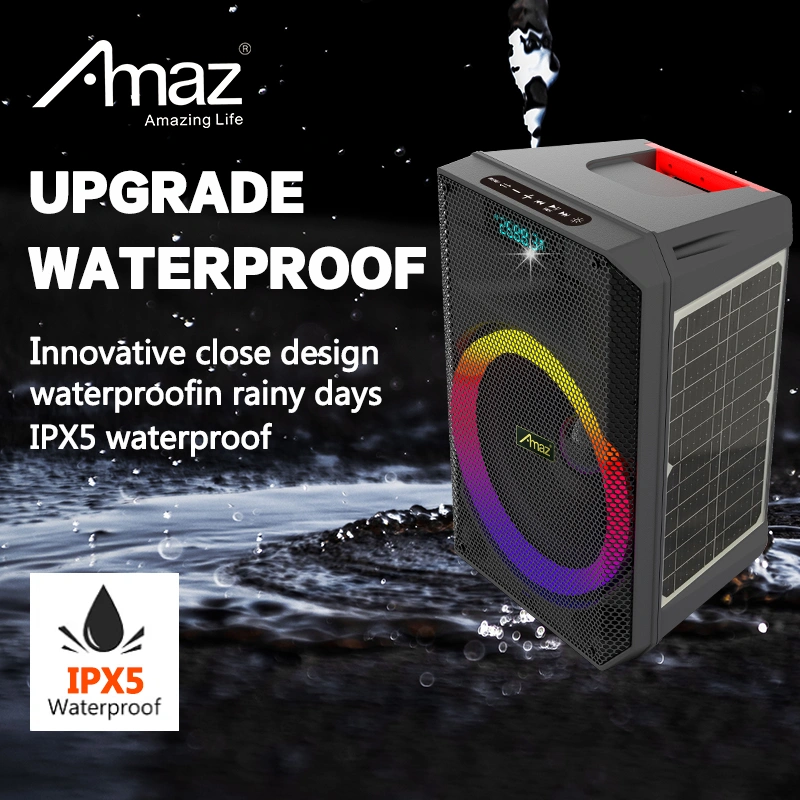 Have you ever been troubled by not being able to listen to music outside? Now, we bring you a brand new speaker - solar speaker!
This speaker uses solar energy as a power source, so as long as there is sunlight, it can play music anytime and anywhere. It is not only convenient, but also environmentally friendly and will not cause any pollution to the environment. At the same time, the sound quality of solar speakers is also very good, allowing you to enjoy high-quality sound effects while enjoying music.
Now, hurry up to buy asolar speaker to make your life better.